Legacyhouse Life Experiences

manages properties in rural settings for medium and long-term rental to travellers and digital nomads.
Our mission is to provide the travelling community with homes in friendly environments where they can combine teleworking, horticulture and sports in natural, open spaces. We offer an inventory of properties equipped with the facilities you need to do your job without interruptions, flexibly and securely.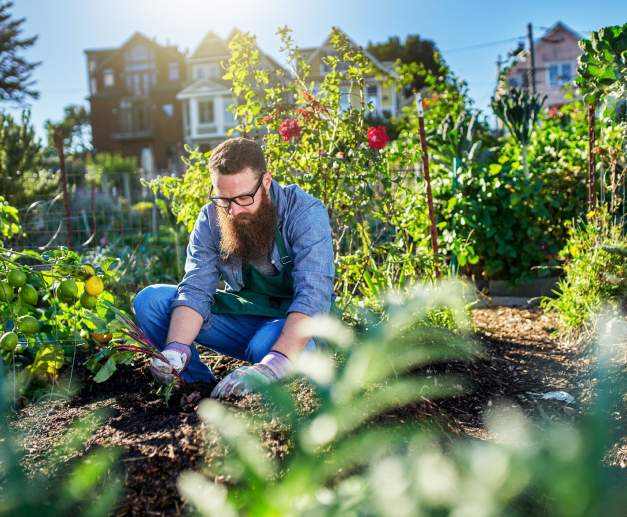 We created this space because we believe strongly in the enormous potential of giving value to empty properties in rural areas, and in revitalising these communities through the promotion of the sports, gastronomy and social activities available there for people to take part in and enjoy.
We advise you throughout the process
Surround yourself with nature
LEGACYHOUSE guarantees travellers a minimum standard of quality in their properties, providing them with all the information they need to make the right decision. We want you to feel part of the community, wherever you decide to stay.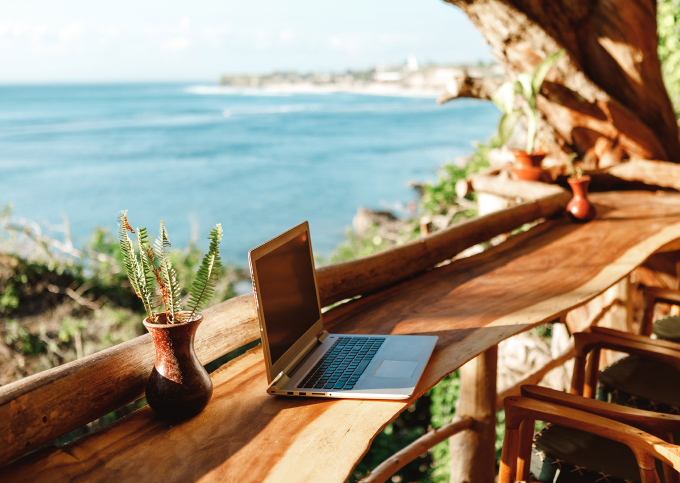 Do you need our help?
We will support you throughout your experience. Contact us!